Images 1 | 2 | 3 | 4 | 5 | Construction Video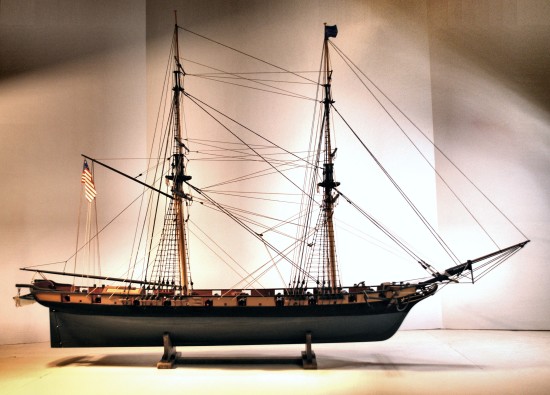 Starboard view of Niagara. Of course she needs her 'DON'T GIVE UP THE SHIP' flag as accurate as possible. Her ensign is the 15 star, 15 stripe, 'Niagara' flag.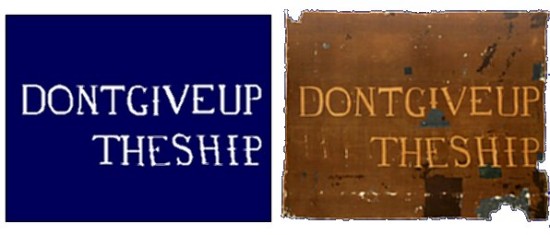 Even though the model carries no sails, she can be created in any sail configuration, for example, with furled, full, or battle sail.