Fine classic and modern ship model art, engineered and re-constructed at true-scale. Design and execution of professional models, plans and prototypes.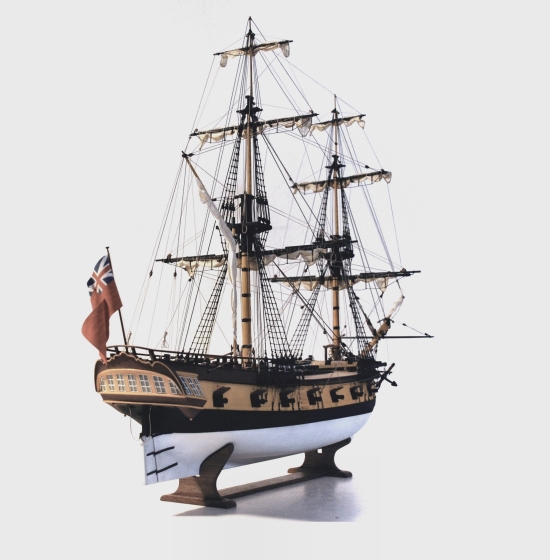 Specializing in designing and building true-scale models of historic and modern vessels at any size to fit your location for display.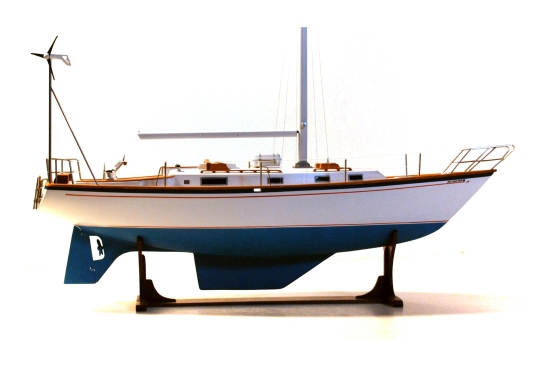 A fine art model ship will add amazing interest to any room, whether in a fine restaurant, marina, yacht club, lobby, boardroom, den or livingroom. You may even want to design a theme around a custom ship model display.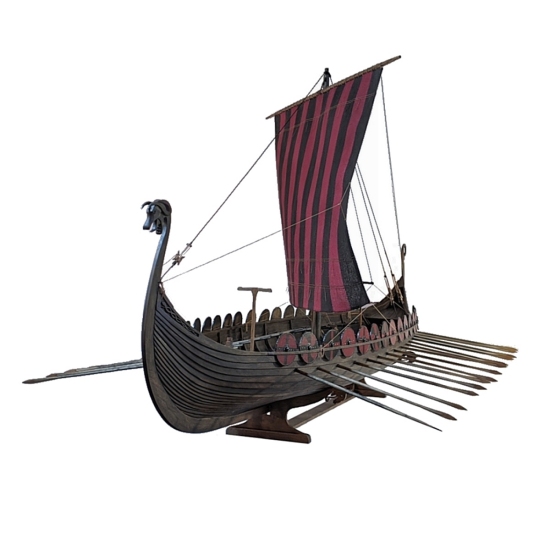 All ship models are 100% hand-made at our Whitby studio/workshop. The finest wood materials such as cherry, mahogany, maple, oak, pear, teak and walnut are used in construction. Since each model is a one-off and unique model, any model can be made to the exact size to fit your need!
Think of The Art of Age of Sail as your miniature shipyard ready to research, design and construct your fine replica.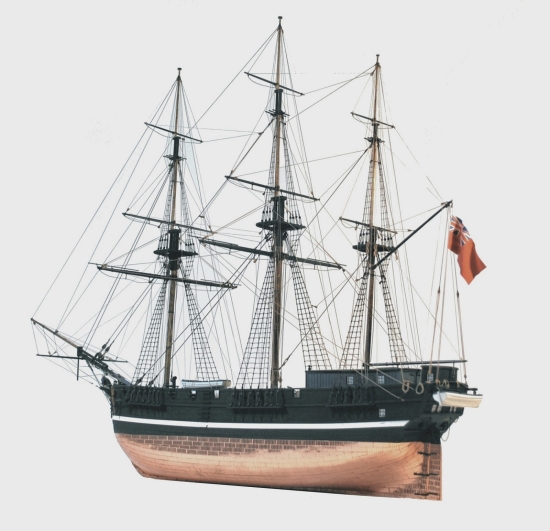 Each Admiral Class unique or limited edition model comes with a Certificate of Authenticity.
Computer Aided Design technology is used to design the scaled replica hull and most other features, assuring authentic and accurate models. Not unlike the way ships are designed and engineered today and this enables The Art of Age of Sail to built prototype motor-yachts, sailboats and other modern vessels. We have over 25 years of experience in real-world design engineering.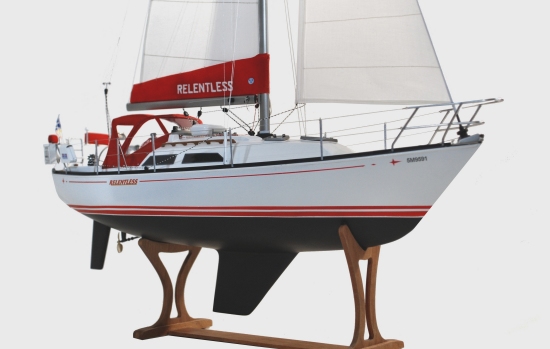 A model can look like she left the Royal Dockyards yesterday, or, through weathering techniques and the creative use of oil-paints, pastels and stains, she may appear to have survived horrendous storms while returning home from an epic voyage of exploration. I hope you'll share my vision that the visual realism and aesthetic appeal of a model is as important as technical and historical accuracy.
Client testimonials and public reviews!