Images 1 | 2 | 3 | 4 | 5 | 6 | Construction Video | Models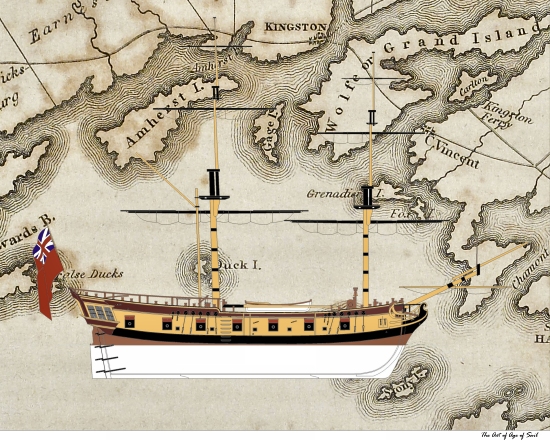 The 6th rate HMS Ontario was built in 1779 at the Carleton Island Dockyard, the only territory to change hands to the United States in the War of 1812. She had a short career as the largest British vessel on Lake Ontario. She went down to the bottom of Lake Ontario during a violent storm on October 31 1780, with the loss of all hands. Her wreck has been found surprisingly well preserved due to laying at depth at the bottom of Lake Ontario, in very cold fresh water.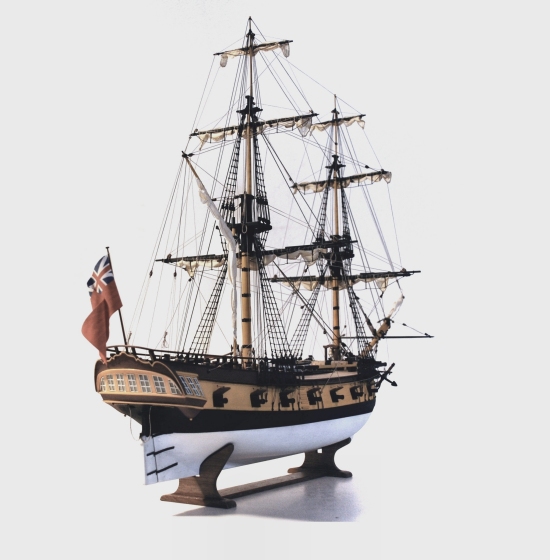 She has been pieced together from the original Admiralty drawings and information from the actual wreck. Her CAD model design is shown at the top of this page.
See more about the design on my Engineering History Blog.