Images 1 | 2 | 3 | 4 | 5 | 6 Info | Construction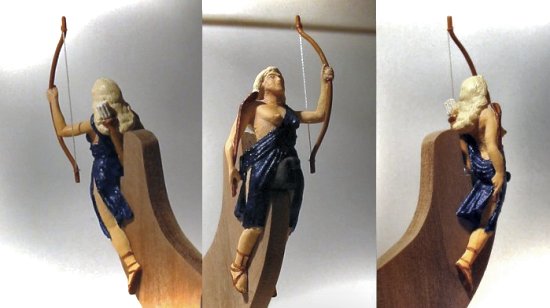 1/64 Scale 'Diana' figurehead of the English heavy frigate HMS Diana. Diana was the Roman goddess of the hunt and wildlife, depicted in the figurehead as her carrying her bow and arrows. Diana was the Roman equivalent to the Greek goddess Artemis. Mythological figures and characters were often used as figureheads and decoration during the golden age of sail.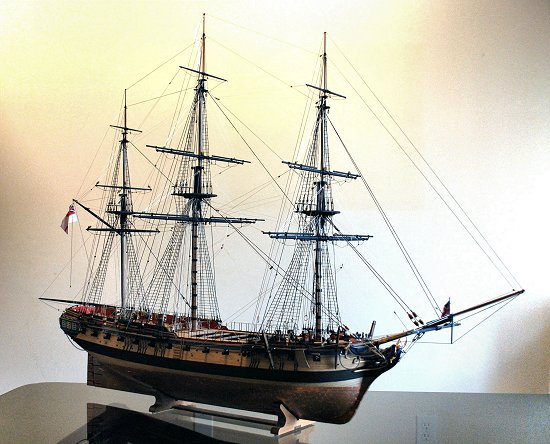 Model is shown here without sails and having her yards lowered. She can also be created with furled sails, a combination of furled and raised sails, or in any sail configuration you prefer.